2023 NFL Scouting Combine: What We Learned during Friday's activities in Indianapolis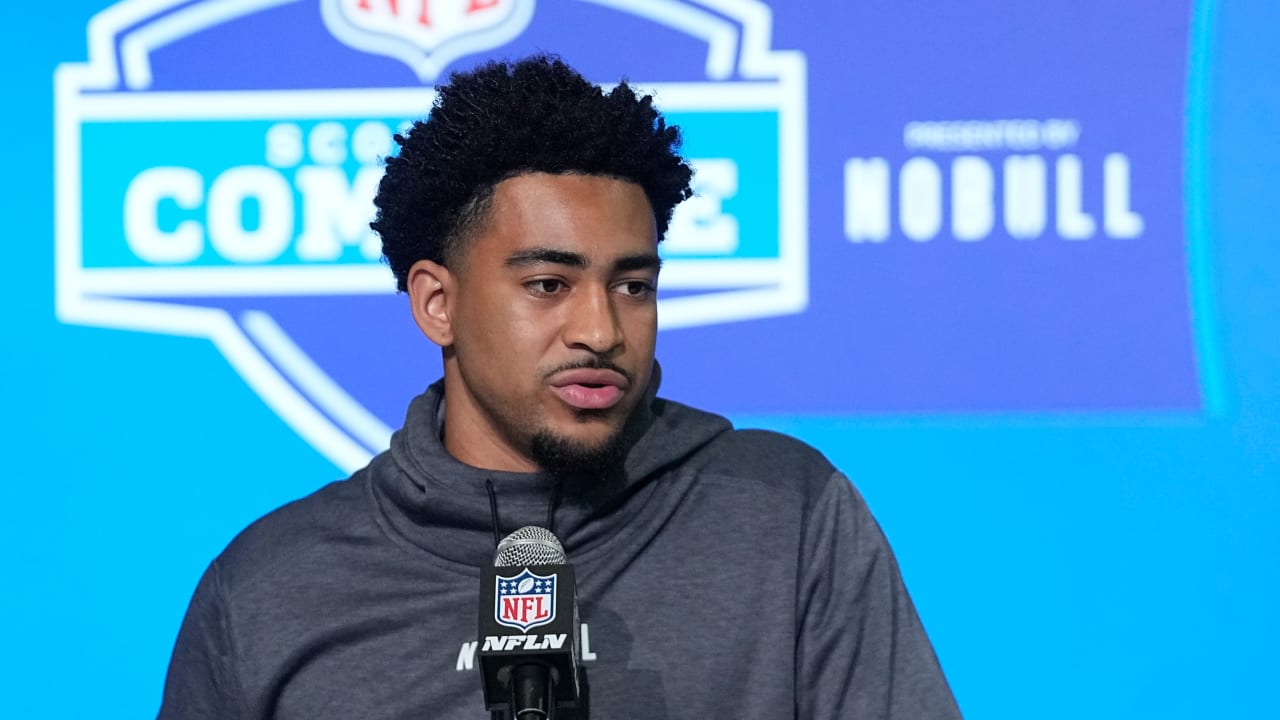 9) "Controlled madness" fueling potential first-rounder. Michael Mayer's first passion was basketball. Then, he discovered weight lifting.
"I got a bench press in my basement, started lifting, and I lost my jump shot," Mayer said during his combine press conference. "I couldn't shoot worth anything."
With strength gains came a change in sport, setting him on a course for gridiron stardom as a tight end. Mayer arrived in Indy as one of the top tight ends in his class, but he isn't resting on his laurels, identifying blocking as one area in which he needs to improve.
"I gotta work on my blocking technique, there's no doubt about that," Mayer said. "I feel like this past year, it's something I definitely took a jump on. I started working on it way more than I had my freshman and sophomore years at the University of Notre Dame. It's just going to keep getting better. My technique's gonna keep getting better. I'm gonna keep learning things from veterans, I'm gonna keep learning things from coaches who have been around the game 20, 30, 40 years. At this point, it's only up for my blocking."
Mayer couldn't have hidden his passion for football if he'd tried while on the podium. He certainly didn't hide it on the field at Notre Dame, either, possessing the demeanor that could help make him an every-down tight end in the NFL.
"I just grew up like this," Mayer explained. "… My intensity and a little bit, you could say, controlled anger, controlled madness about the game of football. I don't try to change for anybody. I attack the game of football like I do anything else in life."
Mayer's intensity paid off for him in college, where he set Notre Dame's TE record for receptions and receiving yards in 2021, and finished his career in South Bend as the school's all-time leader in catches, yards and touchdowns at the position. He aims to make a similar impact for his next team, saying his role doesn't matter.
"I think I can do anything any team asks me to do," Mayer said. "I can be in the backfield and I can block, I can be a fullback and block, I can be at the end, I can be out by the numbers, I can be in the slot and run routes. I can do it all, man, and that's really how I feel. I think there's a lot of teams here that believe the same thing."