Austria's largest private fibre partnership to start rollout in many regions this spring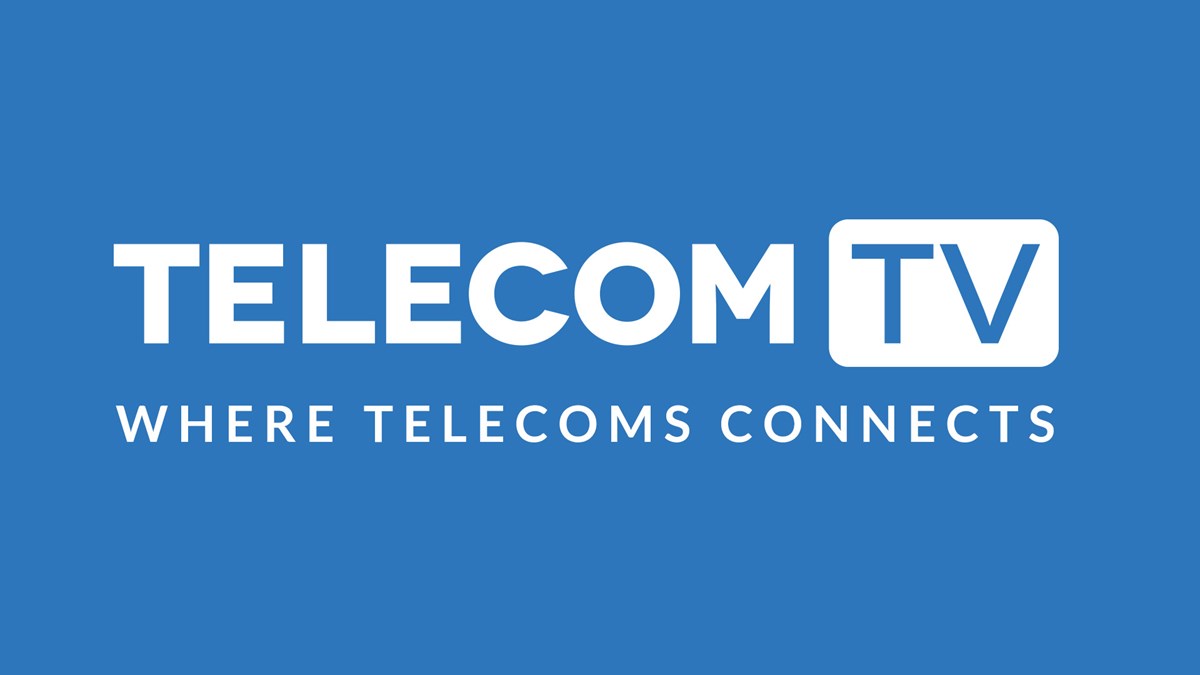 EU Commission gives green light for Austria's largest private fibre partnership

Meridiam and Magenta jointly invest EUR 1 billion in fibre roll-out (FTTH)

Over 650. 000 new households and businesses will be connected by 2030

New joint venture Alpen Glasfaser GmbH founded

Experienced management team on board 
This week, on February 28 2023, the EU Commission granted competition clearance for Alpen Glasfaser GmbH, the joint venture between Magenta Telekom and French infrastructure partner Meridiam. The clearance was granted without any conditions. Magenta and Meridiam had announced the formation of a strategic partnership for Austria's largest private fibre roll-out initiative in August 2022.
The newly established Alpen Glasfaser GmbH can thus commence operations and start rolling out fibre in many regions of Austria immediately this spring. By 2030, the companies will jointly invest 1 billion euros in the expansion of more than 650,000 new high-speed internet connections for households and businesses (FTTH) in Austria. Alpen Glasfaser will be responsible for building the networks, while Magenta Telekom will market the products and services to customers. At a later stage, the networks will also be opened up to other partners. 
For the management of Alpen Glasfaser, the two partners Magenta and Meridiam were able to put together an experienced management team consisting of three members: Johannes Gungl, former head of the regulatory authority RTR and currently managing director of RML-Infrastruktur (also an investment of Meridiam), which operates a fibre optic network in the Liezen district. Robert Jelinek-Nacke, an internationally experienced financial manager who, among other things, held functions in the finance department of the Deutsche Telekom Group for many years, and Oliver Prostak, who, in addition to this function, is also Co-CEO of Meridiam Glasfaser in Germany.
Rodrigo Diehl, CEO Magenta Telekom: "We can now deliver on our promise for Austria: We will invest massively in the expansion of our high-speed networks over the next few years and connect hundreds of thousands of new households and businesses in many regions of Austria to the gigabit network." 
Stephan Wehrmann, Business Development Director DACH Meridiam: "We can now get started with the roll-out immediately, as we have used the past months to prepare for the rapid roll-out of fibre networks in Austria. At Meridiam, we see it as our mission to create a sustainable infrastructure that improves people's quality of life. We look forward to rapidly expanding this important infrastructure, enabling access to high-quality internet and creating long-term positive value for the society. 
Magenta is Austria's largest and fastest growing gigabit provider
Magenta has already announced 1 billion euros investment for its own fixed and mobile network rollout in February 2022. Adding up both plans, a total of 2 billion euros will go into the rollout of gigabit-enabled internet lines for 1 million new gigabit connections and Austria-wide 5G network coverage. Magenta is already Austria's largest and fastest growing gigabit provider with 1.55 million homes and businesses are served based on a hybrid fibre and coaxial cable network, of which fibre accounts for over 90 percent. Thanks to the joint venture with Meridiam, the Magenta Gigabit offering will reach a total of 2.5 million (60 percent) of all households and businesses by 2030. The country's largest gigabit network will remain the leader in ultra-fast internet. 
Meridiam active in Austria since 2005
Meridiam specialises in the development, financing and long-term management of sustainable public infrastructure in three core areas: sustainable mobility, critical public services and innovative low-carbon solutions. Meridiam has maintained close ties with Austria since 2005, when it first worked with ASFINAG to finance and operate the A5 freeway north of Vienna. Meridiam has also already committed to invest more than 150 million euros to connect up to 60,000 households in the Liezen district of Styria to high-speed fibre-optic internet under a 50-year contract with the local municipality there.
The company also has extensive and proven experience in the fibre-optic sector outside Austria. With further investments in Germany, Romania and North America, Meridiam has committed more than €1.7 billion to connect over 1.5 million households worldwide to high-speed Internet. All of Meridiam's projects in this area focus on connecting underserved populations to high-quality internet with the goal of closing the broadband gap between remote communities and the most globalized and digitized urban centres. All projects are carried out in close cooperation with local communities and with the needs of the population in mind.