Bet-at-home revenue falls while operating costs rocket in FY22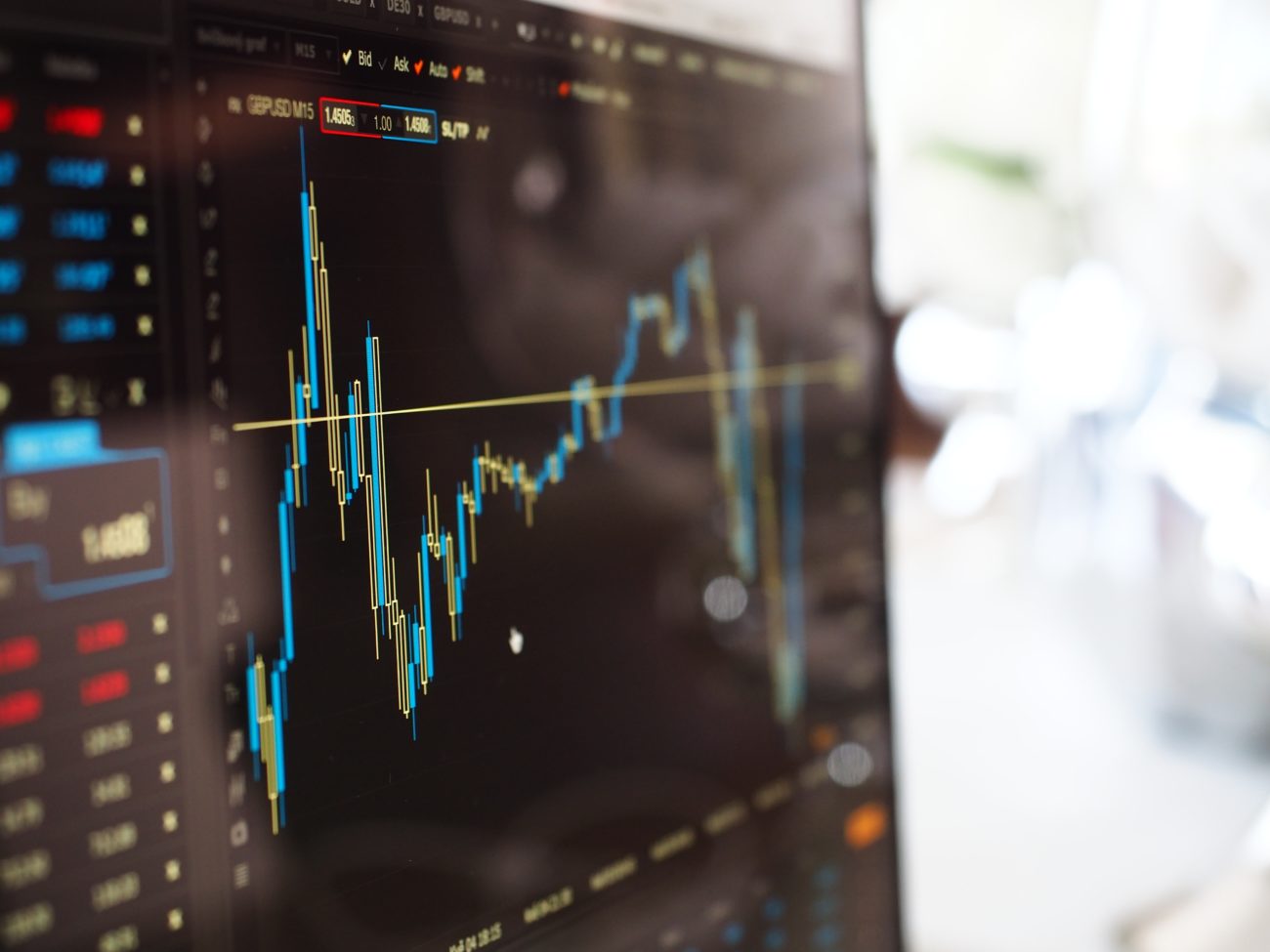 Bet-at-home reported revenue of €53.5m (£47.5m/$57.1m) in its full-year 2022 results, in a 12-month period riddled by a number of operational downfalls.
Considering Bet-at-home's difficulties during 2022, revenue fell by just 9.7% year-on-year, compared to the full-year 2021 revenue of €59.3m.
Bet-at-home said that the revenue drop was due to a number of factors, namely the operator's exit from the GB market.
Bet-at-home's licence was suspended by the GB Gambling Commission on 7 July. The Commission said it would be carrying out a review of the business while the suspension was ongoing, amid concerns that "activities may have been carried out contrary to the Gambling Act 2005".
The Commission specified that suspected anti money-laundering and social responsibility failings factored into the suspension of the licence.
Days later, on 12 July, Bet-at-home announced that it would permanently exit the GB market, stating that it had "surrendered" its licence. In this announcement, Bet-at-home said customers had not been able to place bets with the operator since 6 July.
Later that same month, on 28 July, Bet-at-home announced that it would cut up to 45 jobs as a result of its outsourcing of certain services to EveryMatrix. At this time, the operator projected that its 2022 earnings would be affected by the layoffs.
In September, Bet-at-home warned of an increased risk in liquidity brought on by its exit from Austria.
Full-year 2022
Turning to its full results, Bet-at-home's revenue was vastly made up by its online sports betting segment. This segment generated €49.0m of the total revenue, a fall of 13.4% yearly.
Revenue from online games – consisting of casino games and virtual sports products – made up the remaining €4.5m, a significant jump of 60.7% year-on-year.
After considering betting fees and gaming levies at €11.3m, which fell by 2.9%, – as well as value-added tax, which doubled year-on-year to €99,000, the net betting and gaming revenue for the year was €42.0m. This was a decline of 11.6%.
Other income added €3.4m to the total. Bet-at-home did not specify what this other income consisted of.
Other operating expenses rocketed by 128% to €16.2m. Bet-at-home said this was due to several reasons, including an increase in legal and consulting fees, higher costs from expenses associated with the liquidating Bet-at-home Entertainment Group, and transaction costs.
The operator explained that transaction costs for the year were high due to the fact that it can no longer charge certain costs to its "discontinued operations".
Advertising expenses also grew, but by a significantly smaller 14.8%. Contrastingly, personnel expenses dropped by 27.4% to €13.5m.
This resulted in earnings before interest, tax, depreciation and amortisation (EBITDA) of €2.1m, a drop of 83.9%.
Following depreciation and amortisation costs at €2.2m, the profit came to a loss of €105,000. Costs labelled "financial results" brought the earnings before tax to a loss of €690,000.
However, a positive contribution of taxes on income and earnings at €1.2m brought the earnings from continuing operations to €551,000. This was a drop of 94.8% yearly.
Combined with results from discontinued operations at €11.3m, the total consolidated net result was €11.9m for the year.
The year ahead
Bet-at-home said that it would focus on increased outsourcing, revenue growth and the "corresponding adjustment of key processes" in 2023.
Interestingly, the operator said that it wishes to expand in its "core markets" of Germany and Austria during the year – despite it winding down online casino operations in Austria during 2022.
In terms of financials, Bet-at-home said it expects gross betting and gaming revenue to be between €50m and €60m for 2023.
It also projected EBITDA between a loss of €3m and a positive contribution of €1m.