Caroline Garcia vs Nuria Parrizas-Diaz Prediction: Glorious Garcia takes on Nuria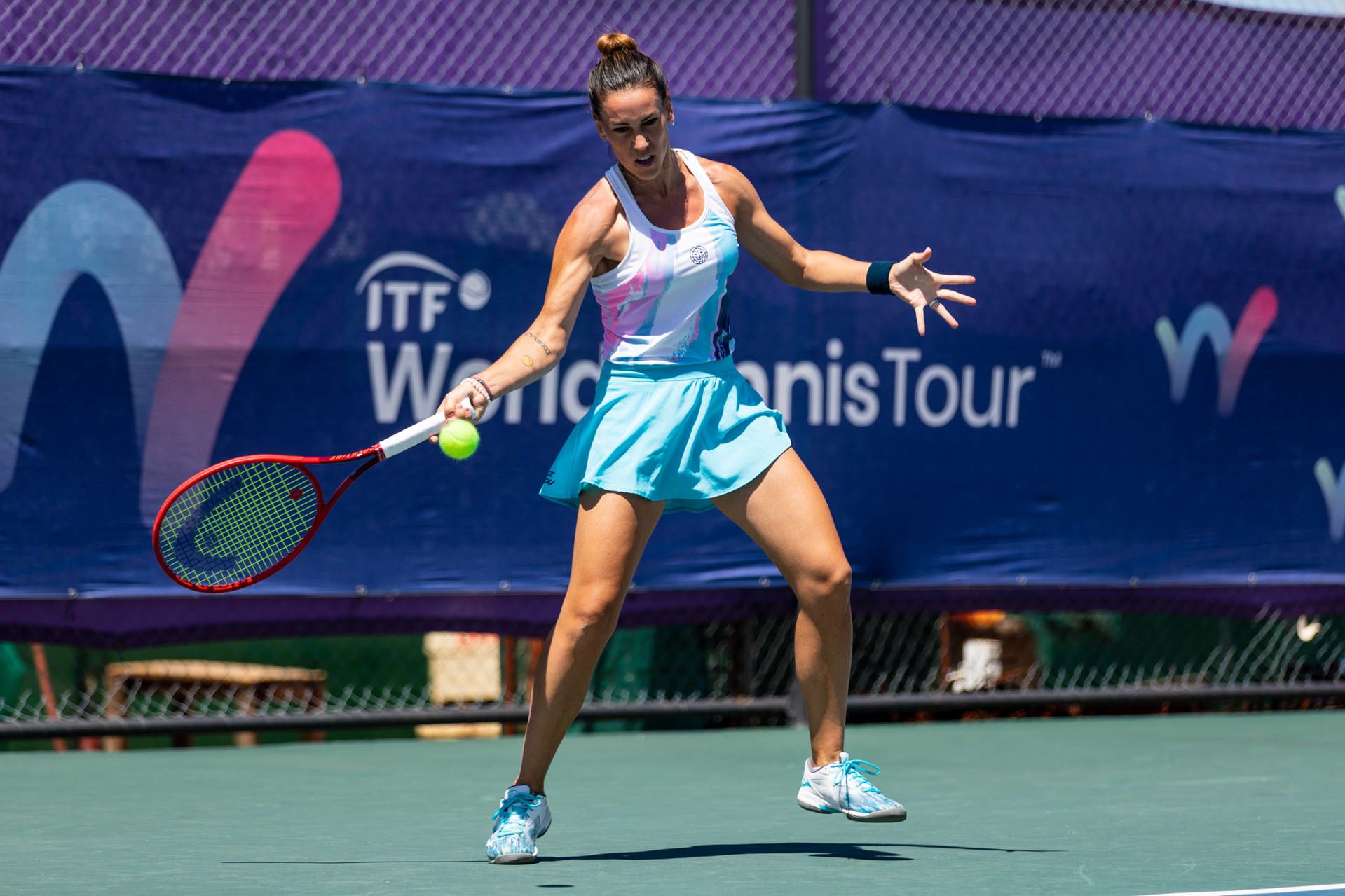 The Professional tennis scene is a busy world and you don't get time to wrap your head around one tournament and the next one is already in the works. The frequency of games also means that there is no shortage of action and even though Grand Slams bring the most attention, there are many other tournaments that field the best in the world. One of the best in the world, Caroline Garcia takes on Nuria Parrizas-Diaz in the Round of 16.
Receive Your Welcome Bonus!

Caroline Garcia
Garcia enters the match-up after defeating Kaja Juvan 6-3, 6-4 in the First Round. Caroline had an impressive 88% win on the first serve. Garcia's return game was on fire and she earned a 22-12 receiving points advantage. This has been the template for the French player who has developed an all-around game at this point. She had an electric 2022, probably the best year of her career, and she even won the WTA Finals along with other single's titles. She is a fifth-ranked holder and her performances have been highly impressive.
Nuria Parrizas-Diaz
Nuria enters the game after defeating Xiyu Wang 7-6, 2-6, 6-4 in first round. As the scoreline suggests, this was a close affair from the get-go. Xiyu was in a great rhythm with her return game and Nuria got outplayed 38-52 in terms of receiving points. She had a 60-56 service points advantage, an area where she earned her keep. Nuria was almost outplayed and she got away with one here. Nuria is ranked 78 right now and she has been ranked as high as 45 in her career. Her Achilles Heel is losing against elite players.
Caroline Garcia vs Nuria Parrizas-Diaz Head-to-Head
This is the first time Garcia and Nuria are going to meet.
Expert Betting Tips
Caroline is going to be the favorite here and for the obvious reason, she is among the top players and does well against players ranked lower than 50. Nuria Parizzas-Diaz can be a tough challenge but she has shown big vulnerabilities in the first round itself. That's why I back Caroline to win this in two sets.