Champions League elimination games put coach jobs at risk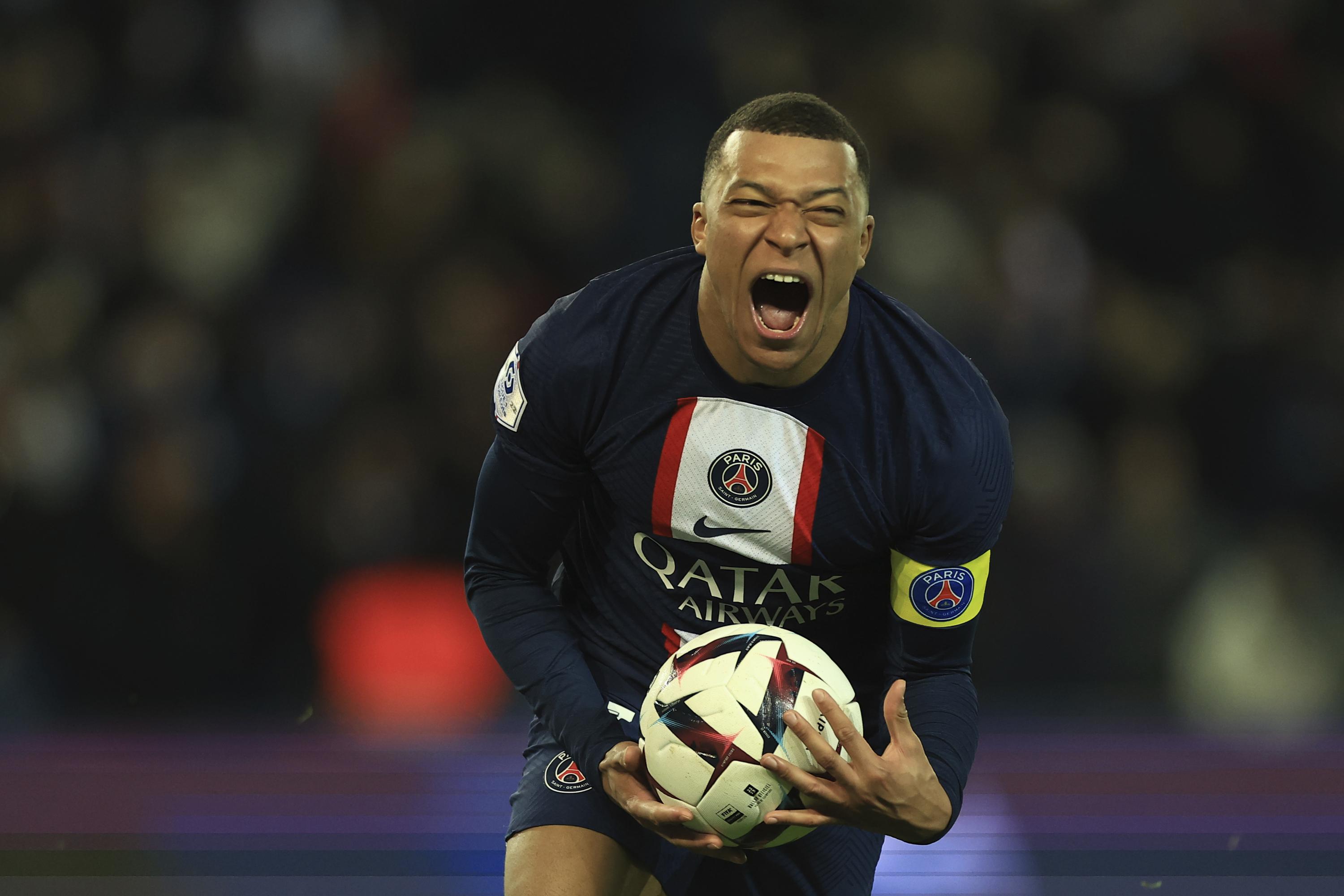 Exiting the Champions League at the round of 16 stage is never good for a coach's often shaky job security at Europe's top clubs.
Chelsea and Paris Saint-Germain have earned reputations for burning through top coaches — including Carlo Ancelotti and Thomas Tuchel at both — and head into second-leg games trailing 1-0.
Graham Potter has been in charge at Chelsea for just six months though he is under pressure heading into Borussia Dortmund's visit to Stamford Bridge on Tuesday.
Christophe Galtier has PSG leading the French league in his debut season but elimination by Bayern Munich on Wednesday in Germany could put his job at risk.
Galtier is the seventh coach in less than 12 years of Qatari ownership in Paris. Even before the takeover, no coach lasted four full seasons at a club that has had 31 different coaches in its 53-year history.
Job insecurity is not unusual among the European elite and the eight coaches whose teams are in Champions League action this week have a combined service time of less than 10 years.
That is less than Diego Simeone's 11-plus years of coaching Atlético Madrid through a stable era that includes two La Liga titles, two Champions League finals — both lost to Real Madrid in games that went to extra time — and two Europa League titles.
Rapid turnover in the dugout is working this season for Benfica, which is best set to advance from the four games this week, hosting Club Brugge on Tuesday with a 2-0 lead from the first leg in Belgium.
Coach Roger Schmidt is in his first season at Benfica as its fifth permanent or interim coach since the start of 2019.
AC Milan takes a 1-0 lead to Tottenham on Wednesday in the only game this week between teams that both retain the same coach they had last season, respectively Stefano Pioli and Antonio Conte.
BAYERN-PSG REUNION
The two clubs that helped stop the Super League project in 2021 by refusing to join it have met in the knockout rounds of soccer's elite club competition for the third time in four seasons.
Bayern won the 2020 final and PSG then eliminated the defending champion in the quarterfinals. That was the last time the away-goal rules was decisive in the Champions League before UEFA abolished it in 2021.
History repeated itself in Paris three weeks ago when Kingsley Coman scored the only goal for Bayern, just as the former PSG player had in the final three years ago.
PSG has made many headlines since the first leg. Three straight wins in Ligue 1, including a 3-0 dismissal of rival Marseille, 11 goals scored and Kylian Mbappé setting a club record with his 201st aged just 24. Lionel Messi was also named the world's best men's player in FIFA's annual awards.
However, Neymar will likely miss the Bayern game through injury and right-back Achraf Hakimi is implicated in a criminal investigation of alleged rape.
Bayern has also won 3-0 in a top-of-the-table game, against Union Berlin, and is back leading the Bundesliga under Julian Nagelsmann.
Bayern has won all seven Champions League games this season with six clean sheets and no goals conceded so far at home.
CHELSEA'S CHALLENGE
Chelsea's last chance to win a trophy this season might also be its best route to qualify for next season's European competitions — a goal that is key to balancing club finances.
A 1-0 win over Leeds on Saturday kept Chelsea in 10th place in the Premier League, trailing five points behind the likely cut-off to qualify for a lower-tier European competition.
Winning the Champions League ensures entry to next season's competition regardless of domestic league placing. That was a route Chelsea relied on when first becoming European champion in 2012.
Chelsea had been on a six-game winless run, scoring only one goal, while Dortmund has surged since German soccer resumed in January after the World Cup.
Dortmund's 10 straight wins include victory over Chelsea and a 2-1 win Friday over Leipzig, which faces Manchester City in the Champions League on March 14.
Dortmund coach Edin Terzić has been in post for just 10 months, though it his second spell in charge at a club where has worked at various levels for more than a decade.
BENFICA, MILAN
Benfica has not been beyond the last-eight stage of the European Cup or Champions League since losing the 1990 final to Milan.
This might be the Portuguese league leader's best chance since of adding to two European titles won in 1961 and '62. A sixth quarterfinals place since 1995 seems likely on Tuesday.
Belgian champion Brugge is a distant fourth in the domestic league with just two wins in 11 games under English coach Scott Parker since he was appointed in December.
Milan's 1990 title was the fourth of its seven — behind only Madrid's 14 — though it has not been to the Champions League quarterfinals since 2012.
Pioli is the veteran among Champions League coaches this week, now in his fourth season at Milan.
___
More AP soccer: https://apnews.com/hub/soccer and https://twitter.com/AP_Sports