Four in five UK consumers could boycott apparel brands that fall short on ESG commitments – Internet Retailing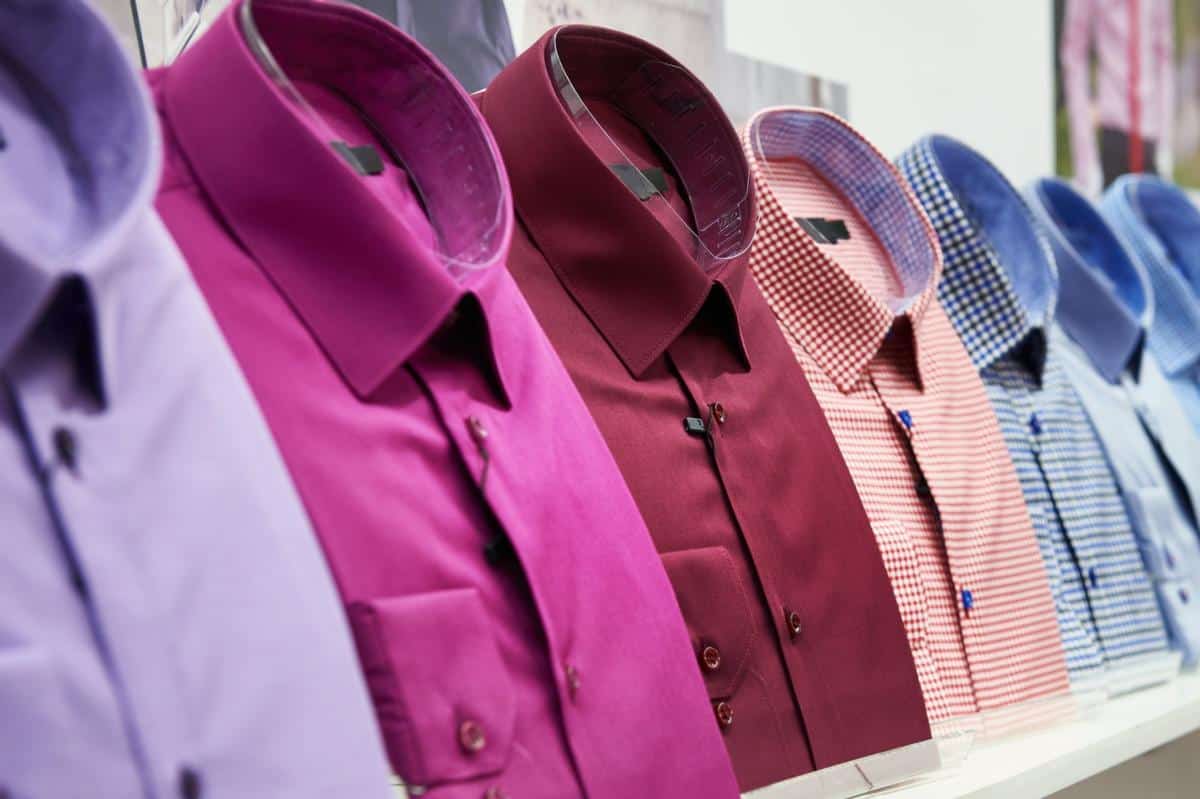 Fashion brands must prioritise an environmental and social agenda in order to survive or risk losing a huge percentage of custom, according to new consumer research. 
The study – commissioned by ecommerce growth specialists Quickfire Digital and digital performance marketing experts Climbing Trees – identified that four in five UK consumers (81%) will boycott apparel brands who do not prioritise sustainable fashion within the next two years; potentially having a detrimental impact on those brands who do not uphold their social and environmental responsibilities.
Slave labour practices were the top reason for almost half of UK consumers (49%) turning away from brands, followed by wasteful packaging (32%), lack of sustainable materials and fabrics (22%) and not enough variety of sustainable products (21%). Other factors included unsustainable supply chains and delivery options, not demonstrating an approach to carbon off-setting and proactively trying to reduce waste. 
To put this in context, George at Asda proudly boasts it is one of the fastest growing online fashion businesses serving more than 800,000 customers a week. The business reported revenues of £20.4bn in 2021, yet if the greenwashing claims are confirmed true, this piece of research predicts revenue could be expected to shrink to £3.87bn by 2025.
"These results confirm the conviction of many that businesses' approach to environmental and social practices needs to become an intrinsic part of boardroom discussions," says Nathan Lomax, co-founder of Quickfire Digital.,"Consumers are all too familiar with some of the practices within the fashion industry and the impact that fast fashion, in particular, has on the environment. This is a massive wake-up call for apparel brands to get your house in order and make doing the right thing your priority. Or face the alternative of a future without customers.
"Treat your workforce properly – and work only with others who do the same – pay them a decent wage, and offer people what they want: items made from sustainable material and the chance to recycle clothes. The golden rule is always listen and respond to your customers."
Another issue highlighted by the research was about consumer demand to buy from sustainable brands. Despite increased awareness about the importance of sustainability, the fashion industry's environmental footprint remains significant. In total, the fashion industry emits about the same quantity of greenhouse gases per year as the economies of France, Germany and the United Kingdom combined, and about 300,000 tonnes of used clothes are burned or buried in landfill each year in the UK.
The research reveals a genuine appetite for UK consumers actively checking to ensure their purchases are sustainable. A quarter of respondents (25%) said they read the clothing labels and / or product description, 23 percent claimed they lean to buying second hand clothing or renting clothing and a fifth (20%) chose retailers who offer a clothes recycling option. 
"Despite some brands making improvements to support the demand for being more sustainable, the sad reality is there is still so much more to do," adds Climbing Trees owner Alex Holliman. "We need better working practices, transparency and more options which allow people to upcycle and recycle their old clothing. Consumers are speaking. It's time for brands to listen."