France or Russia to provide equipment to Paks-II if Germany refuses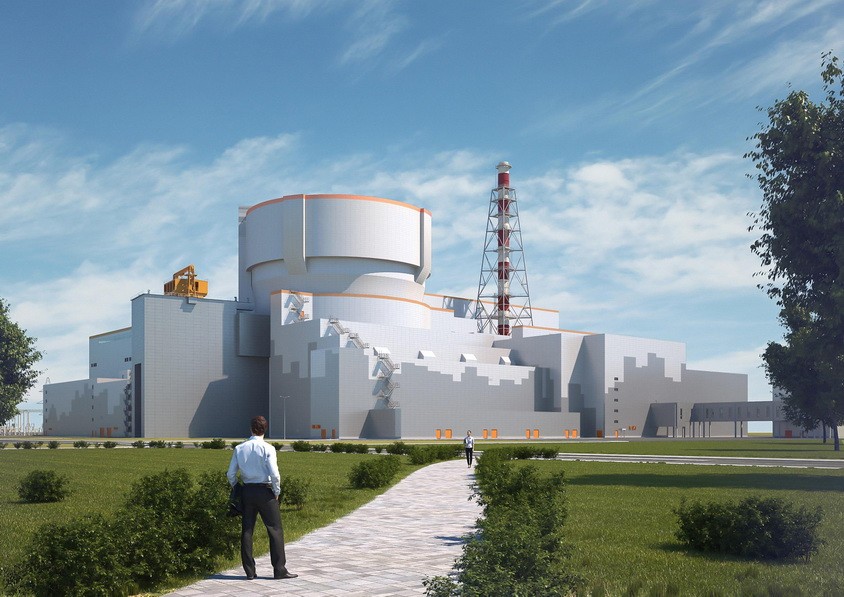 Hungary intends to receive control equipment from France or Russia for its Paks-II NPP project if Germany refuses to honour its commitments in this regard. The equipment was to be supplied by a consortium including France's Framatome and Germany's Siemens Energy. However, Siemens is still waiting for a licence from the German authorities to participate in the project.
Hungary's Minister of Foreign Affairs & Foreign Economic Relations, Peter Szijjártó, told Mandiner magazine: "In case the Germans do not give permission, there are two options. Either the Russians will supply the control system, or we can arrange with the French that their Framatome company take over leadership of the consortium, so the French contribution to this project will increase." He said he had recently discussed this with the Framatome executives in Paris.
Szijjártó said the Framatome-Siemens consortium had received an order for the manufacture and commissioning of automated process control systems for two new power units at the Paks NPP. The French government has already given Framatome permission to supply the technology and equipment. In Germany, on the other hand, Vice Chancellor, Minister for Economic Affairs & Climate Protection Robert Habek, as well as Foreign Minister Annalena Baerbock were continuing to block Siemens participation. He described this as "unacceptable in all respects stressing that organisations and enterprises of the Russian nuclear power industry are not subject to EU sanctions.
The Paks-II project was launched in 2014 by an inter-governmental agreement between Hungary and Russia for two VVER-1200 reactors (units 5&6) to be supplied by Rosatom. The contract was supported by a Russian state loan to finance the majority of the project. In October 2021, Rusatom –  Automated Control Systems JSC (a subsidiary of Rosatom) and the Framatome-Siemens consortium signed an agreement in Moscow for the manufacture of automated control systems for the two reactors. Earlier, within the framework of this project, a contract was also signed for the manufacture of turbines by GE Hungary Kft, a Hungarian subsidiary of the American General Electric. The exclusion of nuclear energy from EU sanctions on Russia is, therefore, of particular importance for the Paks-II project.
---
Image: Artist's impression of the Paks-II nuclear power plant (courtesy of Paks II Ltd)