Germans send back every 10th package ordered online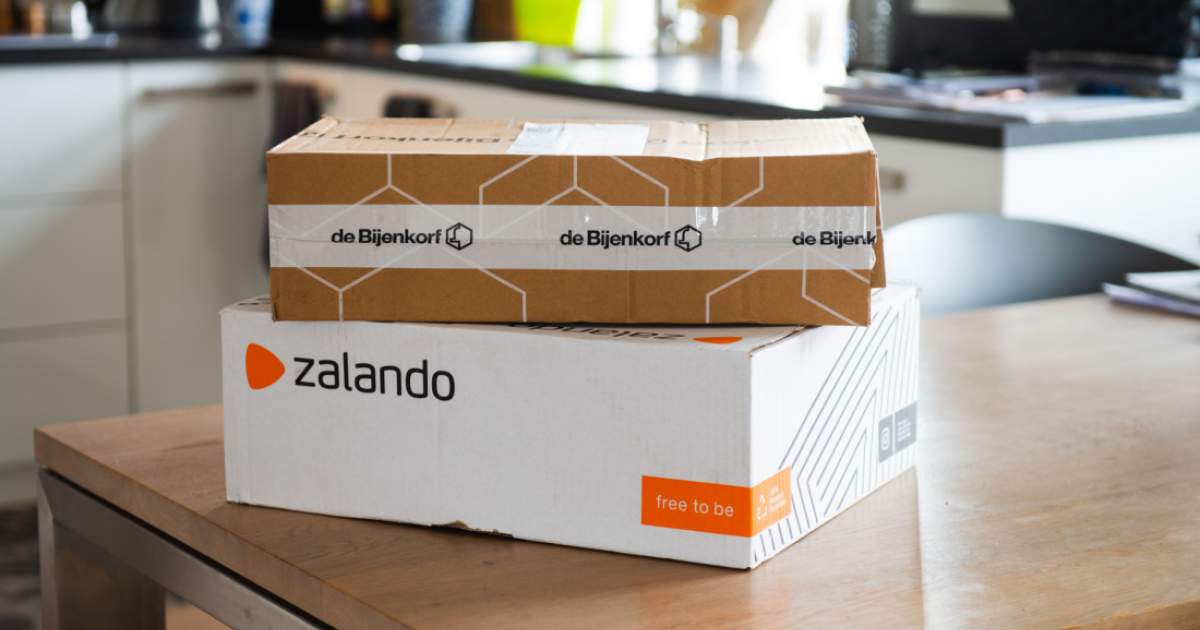 Germans love shopping online. In fact, in the past 12 months, 80 percent of the population have bought clothes, books or cosmetics online – but we are often unsatisfied with what arrives at our front door a few days later…
Germans return every 10th online purchase
According to a new survey by Bitkom, every 10th package that people in Germany order on the internet is returned because they are not happy with it or it is defective.
For the representative study Bitkom asked 1.024 online shoppers above the age of 16 "What percentage of your online purchases do you send back?" and "For what reasons have you sent an online purchase back in the past?"
In many cases, returning the purchase was exactly the customer's intention. According to Bitkom over a third of people (37 percent) order multiple versions of one thing, for example a pair of trousers in multiple sizes, with the intention of returning the pairs that don't fit.
Bitkom CEO proposes sustainable try-on alternatives
Speaking to the dpa, Bitkom CEO Bernhard Rohleder said that, in order to minimise the environmental impact of online shopping, "we must avoid returns as much as possible."
In lieu, Rohleder suggests that companies should develop their virtual try-on technologies and data-based sizing guides, and offer more panoramic views of online products. These changes would mean "higher customer satisfaction, lower costs for retailers and less resource consumption in logistics," explained Rohleder.
Who returns clothes the most in Germany also differs drastically depending on age and gender. According to Bitkom, women return 12 percent of online orders, while men return 8 percent. Younger generation shoppers – those aged between 16 and 29 – return an above-average number of purchases, while the over-60s send back just 7 percent.
While companies like Germany's online fast fashion giant Zalando offer free returns for up to 100 days after purchase, many are considering changing their returns policy to dissuade customers from shopping online with the intention of returning many orders.
Thumb image credit: David Peperkamp / Shutterstock.com
By clicking subscribe, you agree that we may process your information in accordance with our privacy policy. For more information, please
visit this page.