Germany heading for another poor quarter – Bundesbank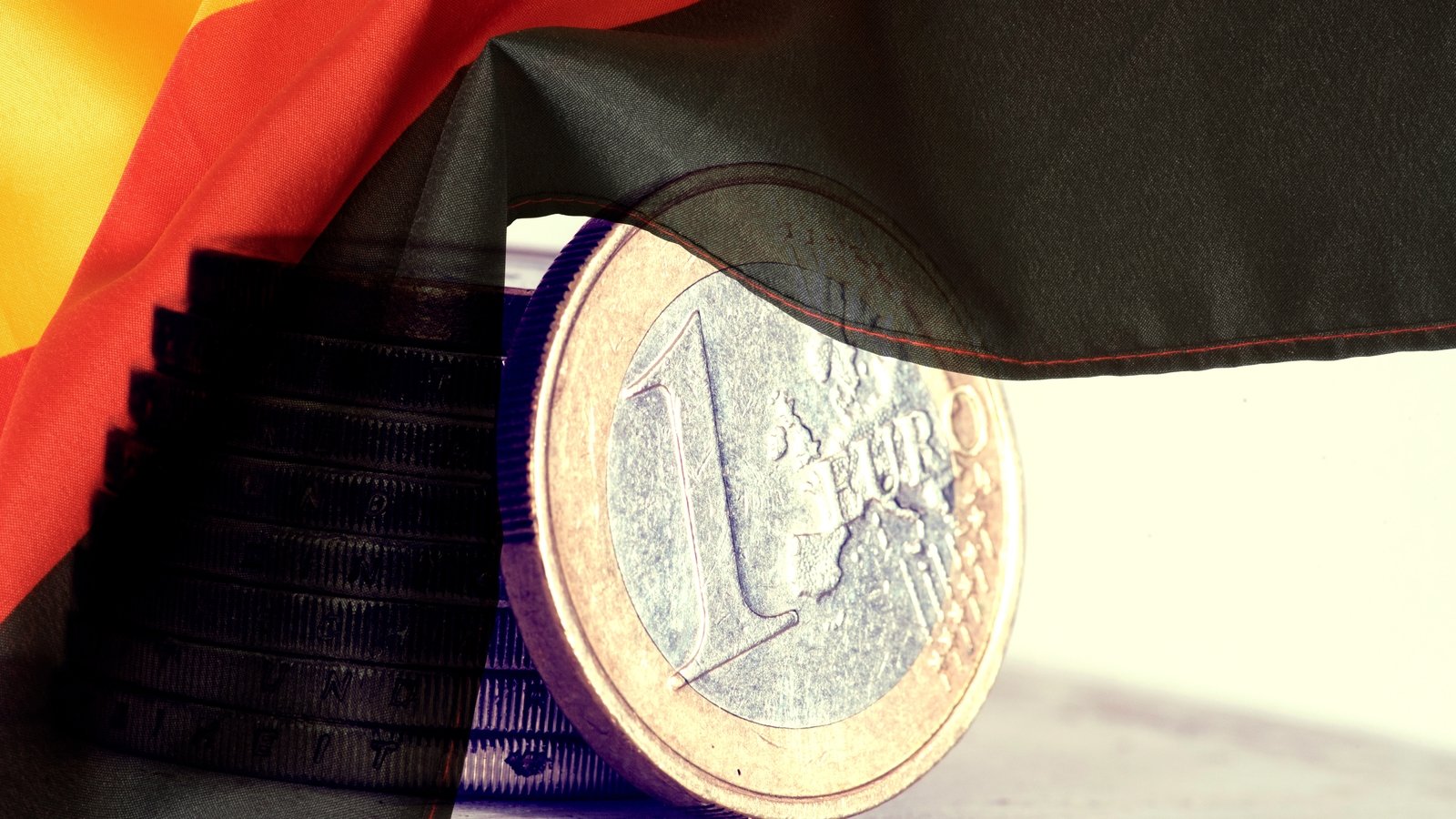 Germany's economy will likely shrink again this quarter and its recovery will be arduous, even if there are some signs an improvement could come early next year, the Bundesbank said in a monthly economic report today.
Suffering a deep industrial recession, Germany has been among the weakest economies in Europe this year as high energy costs, weak global orders and higher interest rates took their toll.
"Economic output is likely to once again decline slightly in the fourth quarter of 2023," the Bundesbank said about the 20-nation currency bloc's biggest economy.
"The German economy is set to recover only arduously from the period of weakness that has persisted since the outbreak of war against Ukraine," it added.
Germany recorded quarterly economic growth just once this year and indicators in the final three months of the year have mostly surprised on the downside.
Still, the central bank was cautiously optimistic about next year, pointing to high employment, strong wage growth and stabilising sentiment indicators.
"Tentative signs of a slight improvement after the turn of the year are beginning to emerge," the Bundesbank said.
"The underlying trend in new orders suggests that foreign demand may have bottomed out," it stated.
But it also warned that there is no evidence of a sustained improvement in global industrial activity, with surveys pointing to a drop in new orders and weak demand overall.
German firms' order books are slowly being reduced and this too could be a drag on the output, the bank added.
The boost will instead come from households, who may be cautious initially in spending their cash but rising net incomes will eventually fuel a rise in real consumption.