Grizzlies vs Nuggets Betting Matchup & Odds Mar 03, 2023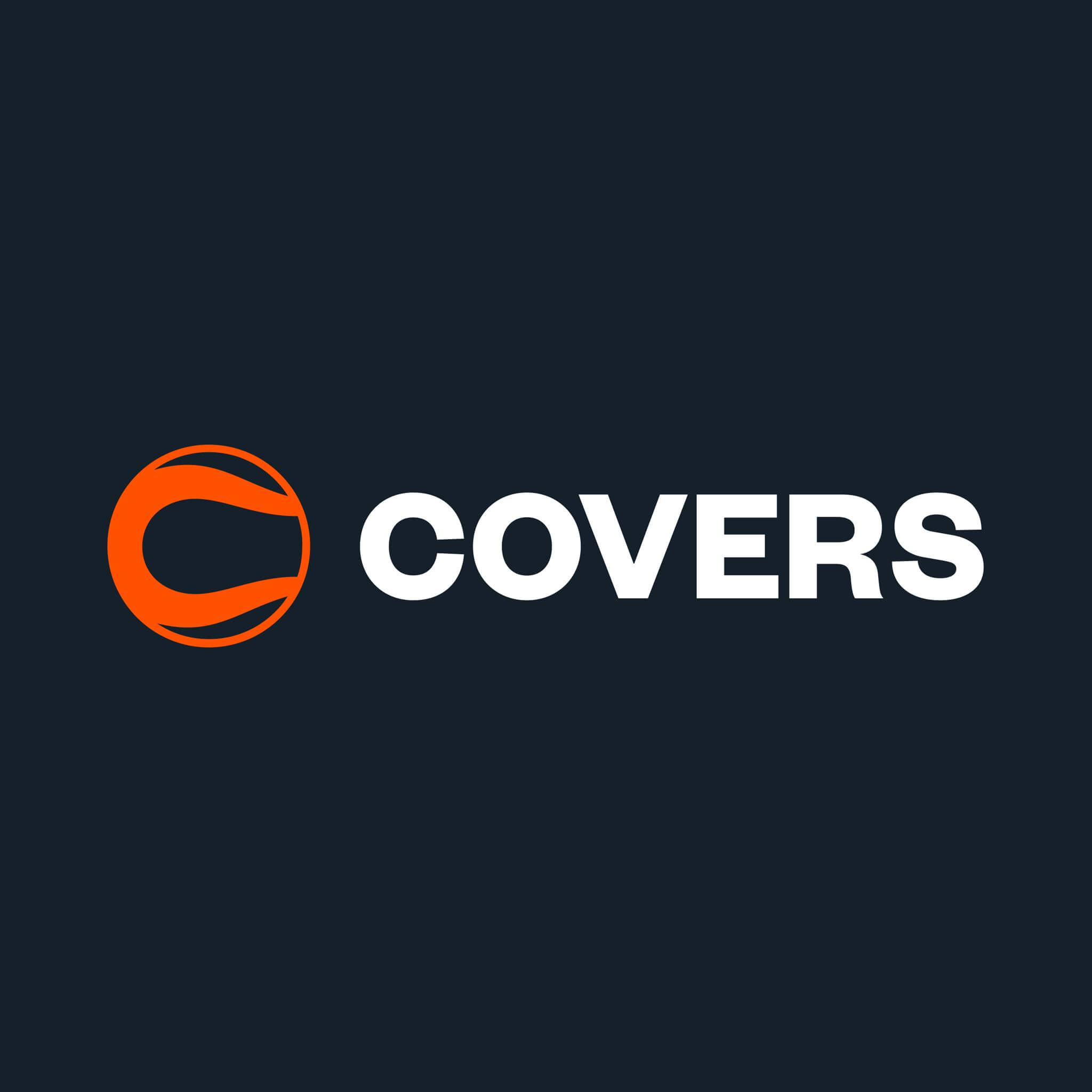 The Memphis Grizzlies showed how dominant they can be when they beat the Denver Nuggets by 18 points Saturday in a matchup of the top two teams in the Western Conference.
If Memphis has any chance of getting to the top seed in the West, it'll have to do so on the road. The Grizzlies snapped an eight-game road losing streak at Houston on Wednesday night but face a stern test when they play at Denver on Friday night.
It is the third and final meeting between the teams, with each having won at home.
The Nuggets lead Memphis by five games — four in the loss column — so getting a win Friday night seems more critical for Memphis. Should Denver win, the Nuggets would hold the tiebreaker and a commanding lead with a month left in the regular season.
The Grizzlies hope their victory at the slumping Rockets will carry over to Friday.
"Our focus was just trying to right the ship," coach Taylor Jenkins said. "And any time you can start a road trip with a victory, it just gives you a different mentality for the rest."
Memphis star Ja Morant is playing well despite a report that surfaced this week regarding an alleged incident he was involved in at a pick-up basketball game over the summer. A police report was filed but no charges were brought against Morant.
Morant had 39 points against the Los Angeles Lakers on Tuesday and 20 against Houston.
The Nuggets have been playing dominant basketball for three months and are nearly unbeatable at home (28-4). They have lost just one game at Ball Arena since Dec. 6.
It helps that Denver has the two-time defending MVP in Nikola Jokic. If he captures the award again he would be the first player to win it in three straight seasons since Larry Bird in 1984-86. Jokic is averaging a triple-double — 24.6 points, 11.7 rebounds and 10.0 assists per game — while shooting 63.3 percent from the field.
He has been getting plenty of help now that the Nuggets are getting closer to full health. Jamal Murray, averaging 20.1 points per game, returned from a three-week absence to add more scoring punch and Michael Porter Jr. and Aaron Gordon are both averaging 17.0 points.
Denver's offense is clicking as the regular season winds down and its defense has been one of the best in the NBA over the last 41 games. Some credit goes to the addition over the summer of Kentavious Caldwell-Pope, who can focus on one player to free up the rest of the defense.
"Every night he goes out there, he guards his matchup, guards the other team's best player on the perimeter and does it with a tremendous amount of pride and urgency," coach Michael Malone said. "Really, there's nothing not to love about Kentavious Caldwell-Pope. He is a great two-way player and exactly what we needed."
–Field Level Media