Jury out in Murdaugh double-murder trial, fire erupts in popular Hong Kong shopping district  — as it happened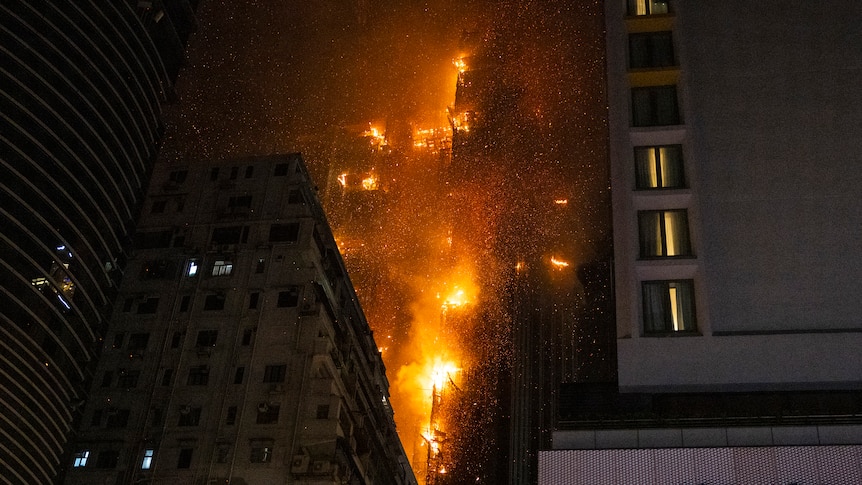 A 6.8 magnitude earthquake has struck west of Vanuatu, 33 km below the earth's surface.
The country is already dealing with heavy rain and gale-force winds due to Cyclone Judy.
The US Justice Department has urged an appeals court to reject former president Donald Trump's claim he is automatically immune from lawsuits over the January 6 insurrection.
Mr Trump has argued he was acting in official capacity as president when he told supporters to "fight like hell" before the Capitol riots.
And firefighters in Hong Kong are battling a blaze which has broken out at a construction site in the city's popular shopping district.
Multiple floors of the structure — including scaffolding — were on fire, and burning debris floated in the air.
No casualties have been reported.