Loveland Swim Club Hires Former Florida St., LSU Coach Anne Shawhan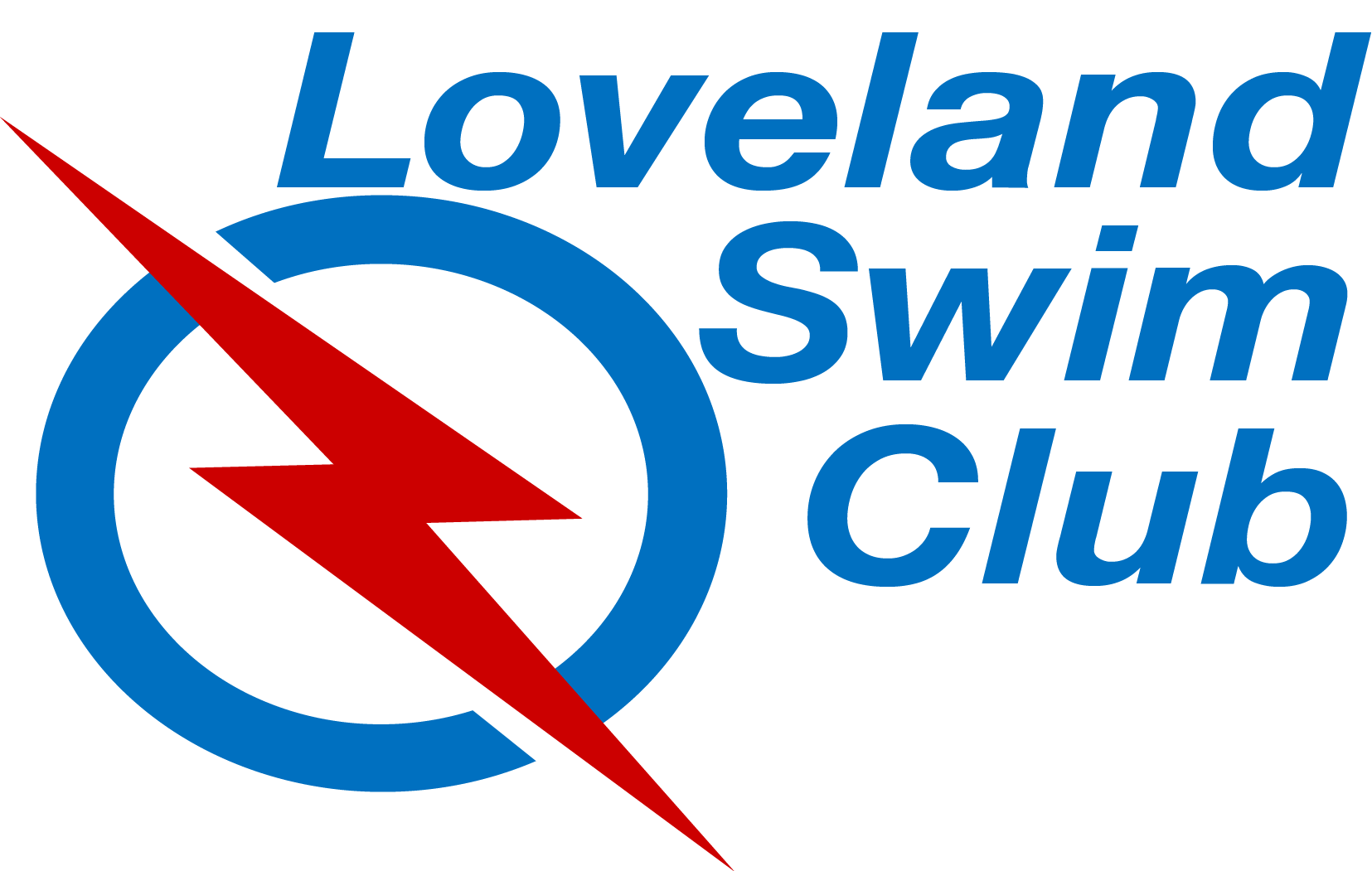 The latest big Colorado swim club to announce a new head coach is the Loveland Swim Club in suburban Denver, which has hired former All-American swimmer Anne Shawhan as the program's new head coach.
That follows an announcement last week that the Boulder Swim Team hired Jordan Brown as their new head coach.
Shawhan replaces Trent Richardson, who was hired in August 2019.
"First and foremost, I would like to thank the Loveland Swim Club Community for the opportunity to lead the program into the future," Shawhan said. "I am thrilled to be heading back to the great state of Colorado as head coach of Loveland Swim Club and director of Loveland Sports Day Camp. The competitive program is rich in history and has been a central part of the city of Loveland for 57 years. I look forward to embracing and carrying on the past traditions by developing a strong strategic plan and building relationships in the community."
Shawhan has a long resume as both a coach and an athlete.
Her coaching path began at her alma mater, Florida State, as an assistant coach at the college and for Club Seminole Tallahassee for three seasons. She then moved on to Louisiana State University in the same roles from 2004-08.
Her time in Louisiana branched out to fitness centers and club teams, including master's programs. In 2015, she moved to Colorado where she began a run of coaching success starting with the Greenwood Tiger Sharks as a lead-age group coach. She served as the masters coach with Boulder Aquatics Masters while being the head coach of the University of Colorado's club team; she was also an assistant coach for the Riptide Swim Team. She returned to Florida in 2022 to be the Director of Athlete Development for the Fast Falcons in Ocala, Fla.
Before she began coaching, she worked for Nike World Headquarters, starting as an intern for the Director of College Marketing before being hired as a Marketing Assets Coordinator.
Shawhan's goals are to develop the club at all levels from the youngest age groups to the senior level, as well as to train and develop her coaching staff. Her range of experiences have helped her develop a philosophy of how to help swimmers enjoy reaching their goals.
"My personal values and vision blend perfectly with the core values of Loveland Swim Club. It is my mission to provide a safe, positive and dynamic culture that promotes inclusivity and celebrates participation and excellence through sport," she said. "By fostering growth through long term athlete development, it is my goal to continue to build programming for all levels from learn to swim to high performance competitive swimming."
As a competitive swimmer, she was a five-time All-American at Florida State and was the Seminoles' MVP for the 1996-97 and 1998-99 seasons. She was named All-ACC each of her four seasons as she earned her degree in sport management.
A native Canadian, she swam in the Canadian Olympic Trials in both 1992 and 1996, reaching the finals.
Away from the deck, Shawhan is a five-time Ironman finisher, including The Legend Challenge Roth in Germany. She and her daughter, Madeleine, look forward to exploring the state's 14ers, camping and returning to the ski slopes.
Loveland sent four swimmers to the 2022 Speedo Winter Junior Championships – West meet in December in Austin. Among the club's best-known alumni are D1 swimmers Bayley Stewart, Eryn Eddy, Brooke Hansen, and Morgan Friesen.