Mary-Kate and Ashley Olsen's Special Snacks at Paris Fashion Week Will Have You Seeing Double – E! Online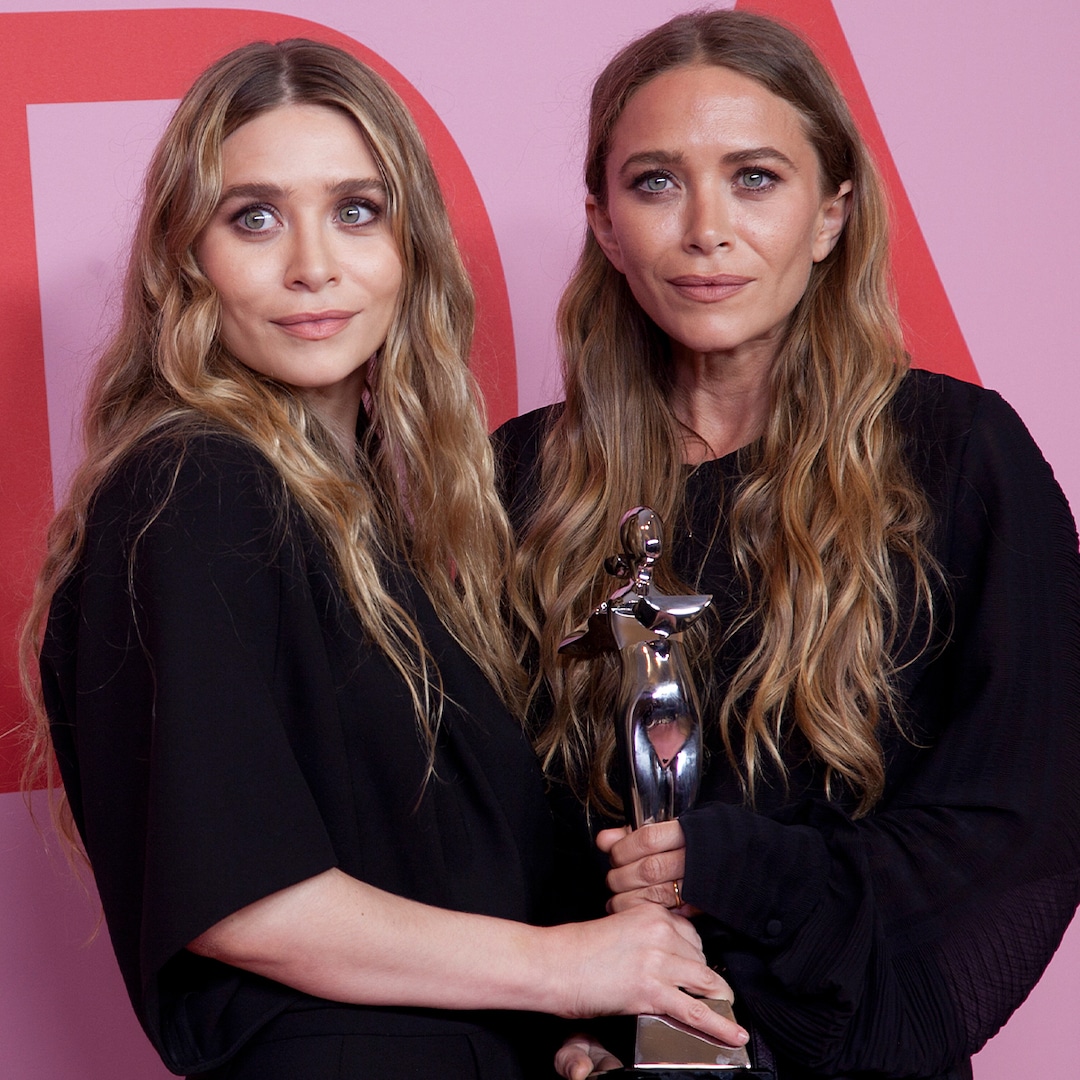 Mary-Kate and Ashley Olsen had a full house of surprising snacks during Paris Fashion Week.
On March 1, the sisters showcased their new Fall/Winter 2023 collection in a runway show featuring oversized garments and statement pieces, as seen in television personality Morgan Stewart McGraw's Instagram Story. But clothes weren't the only larger-than-life items at the event in Paris—or shall we say Pear-is.
In photos posted by Morgan, Mary-Kate and Ashley's clothing brand dished out unique hor d'oeuvres at their event, including a serving tray full of whole pears with stems dipped in red wax. As the former Rich Kids of Beverly Hills star wrote, "pears for the win."
The designers—who launched their fashion label The Row in 2006—also offered guests giant chocolate chunks on a white platter, which Morgan captioned, "a little post show snack is so appreciated."
Other images show stylishly-dressed waiters standing by with cups of green juice and water for guests.