Paris Olympics sports bodies seek IOC clarity on Russia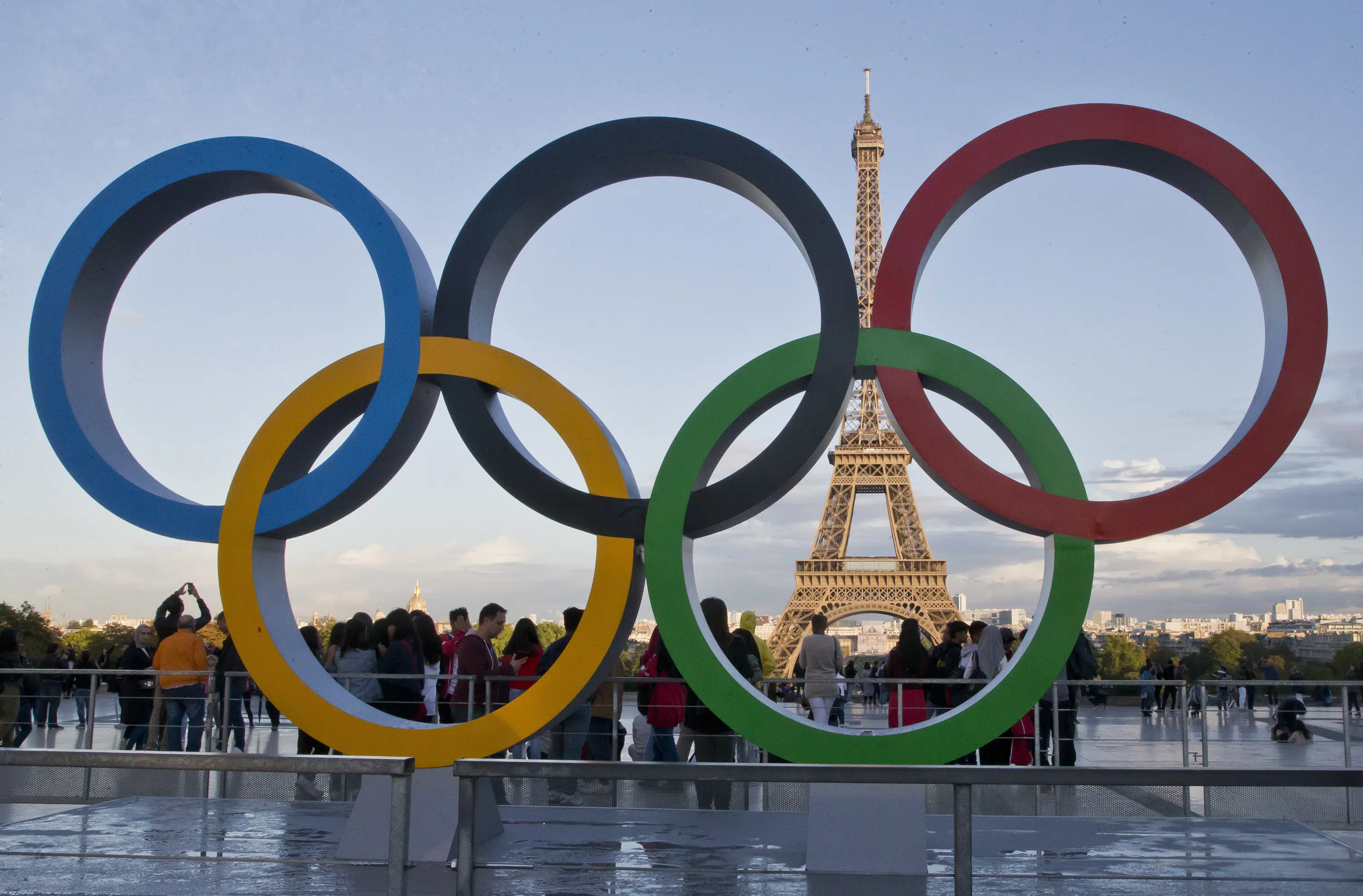 LAUSANNE, Switzerland (AP) — Ongoing uncertainty about letting Russian athletes try to qualify for the Paris Olympics affects "less than half" of its 32 sports, the umbrella group of Summer Games governing bodies said on Friday.
Those sports have an urgent need for more clarity from the International Olympic Committee with qualification events pending less than 17 months before the opening ceremony in Paris.
Most sports bodies are still imposing a year-old ban on Russia and its military ally Belarus because of their war in Ukraine — a ban recommended by the IOC citing the security of athletes before shifting its position as Paris nears.
In January, the IOC asked sports bodies to find ways for Russian and Belarusian athletes to compete as neutrals.
"There are two issues for us," Association of Summer Olympic International Federations executive director Andrew Ryan said on Friday after a meeting of its council. "The clock is ticking. We can't just leave it open forever before there's a decision.
"The other is, if we're going to include Russian athletes, neutral ones, what is the definition of neutrality? I don't think it is very easy to find that."
The seven-member ASOIF council representing the Paris sports met for the first time since the IOC said it hoped to find a way for athletes who have not actively supported the war to return to international competition as neutrals.
IOC president Thomas Bach has said history will be on its side for trying to bring athletes together in peace and not discriminating based just on a person's passport.
The backlash in Ukraine has been led by President Volodymyr Zelenskyy and past and current Olympic medalists who insist Russia must be excluded from Paris. The host city mayor Anne Hidalgo has said there should be no Russian delegation if the war continues.
Though some countries in northern Europe and the Baltics have talked of boycotting Paris, a statement last week from 35 nations — including the United States, Britain and Germany — urged the IOC to define a "workable 'neutrality' model" for athletes.
One IOC-backed option for Russians and Belarusians to compete in Asian qualifying events was already rejected by World Archery, whose president took part in Friday's meeting.
"Each sport has different realities," Ugur Erdener told reporters. Archery cited the nature of the sport's knockout format and balance of continental entries to the Olympics.
There are questions if team sports and combat sports could accept even neutral athletes. Ukraine boycotted an Olympic qualifier in judo last year when Russians were allowed to compete as neutrals.
Russia already missed the chance to qualify in soccer from Europe and would be unlikely to qualify anyway in sports such as golf and field hockey.
"It doesn't actually apply to 32 (sports)," ASOIF's Ryan said of the complex range of challenges facing "less than half" its members.
"Under the current conditions it's all unclear," he said, adding Russians and Belarusians currently "don't compete for their own good as much as anything, and then when we get some answers from the IOC we can explore."
The IOC executive board chaired by Bach next meets on March 28-30 in Lausanne.
___
More AP coverage of the Paris Olympics: https://apnews.com/hub/2024-paris-olympic-games and https://twitter.com/AP_Sports