Pistons vs Cavaliers Betting Matchup & Odds Mar 04, 2023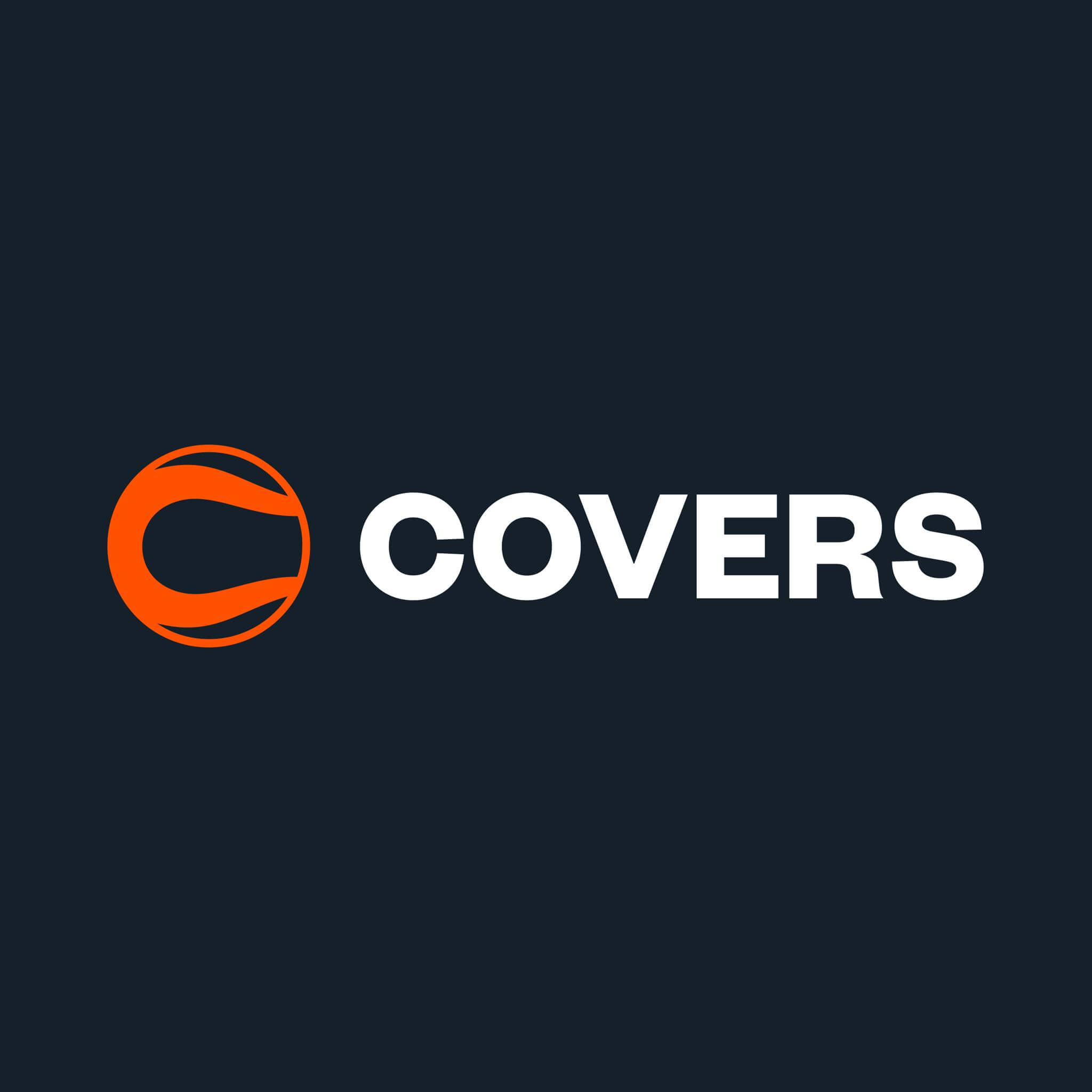 Donovan Mitchell admitted to "playing off adrenaline" as a means to fend off a right groin injury he sustained in the third quarter of his last game.
Unfortunately for the Cleveland Cavaliers, Mitchell's masterful 44-point performance came in a loss — their fourth in the last five games.
Mitchell hopes to be healthy enough to play in his 400th career NBA game Saturday night when the Cavaliers vie for a season sweep of the visiting Detroit Pistons.
"It's this time of year. It's time to win these games. That was my mindset. There was no coming out of the game for me," Mitchell said after Cleveland's 117-113 setback to the Boston Celtics on Wednesday.
"Just trying to find ways to make plays. Shots started to fall and I started attacking the basket. Ultimately, we've got two days off, get some rest, get it rehabbed and get ready for Detroit."
Mitchell boasts career-best averages in points (27.5) and minutes (35.5) this season for the Cavaliers. The four-time All-Star had 32 points in Cleveland's 102-94 victory over host Detroit on Nov. 27.
Jarrett Allen scored 23 points in the Cavaliers' 112-88 road win over the Pistons on Nov. 4. He added 20 in a 113-85 victory over visiting Detroit on Feb. 8.
Darius Garland, Mitchell's backcourt mate, collected 29 points, nine assists and four steals Wednesday against the Celtics. Cleveland, however, was done in by a third quarter in which it was outscored 41-26.
"Coming out in that third quarter, (the Celtics) punched us right in the mouth and we waited too long to respond and punch back," Garland said. "That's where we have to grow. They've been there before."
The Pistons, cellar-dwellers of the Eastern Conference, have been punched far too many times this season. However, they were knocked to the mat in an unconventional way Wednesday. Rookie Jaden Ivey called a timeout that Detroit didn't have, resulting a technical foul with 9.1 seconds left in a 117-115 loss to the Chicago Bulls.
"He panicked, but the game wasn't won or lost on that one play," Pistons coach Dwane Casey said. "It was lost in the first quarter. With the laissez-faire approach we had defensively, they got whatever they wanted. It's such a mountain to climb when you get behind in this league."
Bojan Bogdanovic returned from a one-game absence due to soreness in both Achilles tendons to score 34 points for Detroit. He boasts a team-leading average in points (21.6) this season.
"Lord knows we don't want to mess with (Achilles tendon injuries)," Casey said prior to the game. "But Bogey is going to give it a try. That's the great thing about him — he loves to play. Whether it's here, or over in Croatia in the summertime, he loves to hoop. My preference was to limit his time, but when a man wants to play, he plays."
The Pistons have lost six in a row, one shy of their season-high total set from Nov. 9-20.
–Field Level Media