Recognition sought for trailblazing designer Charlotte Blau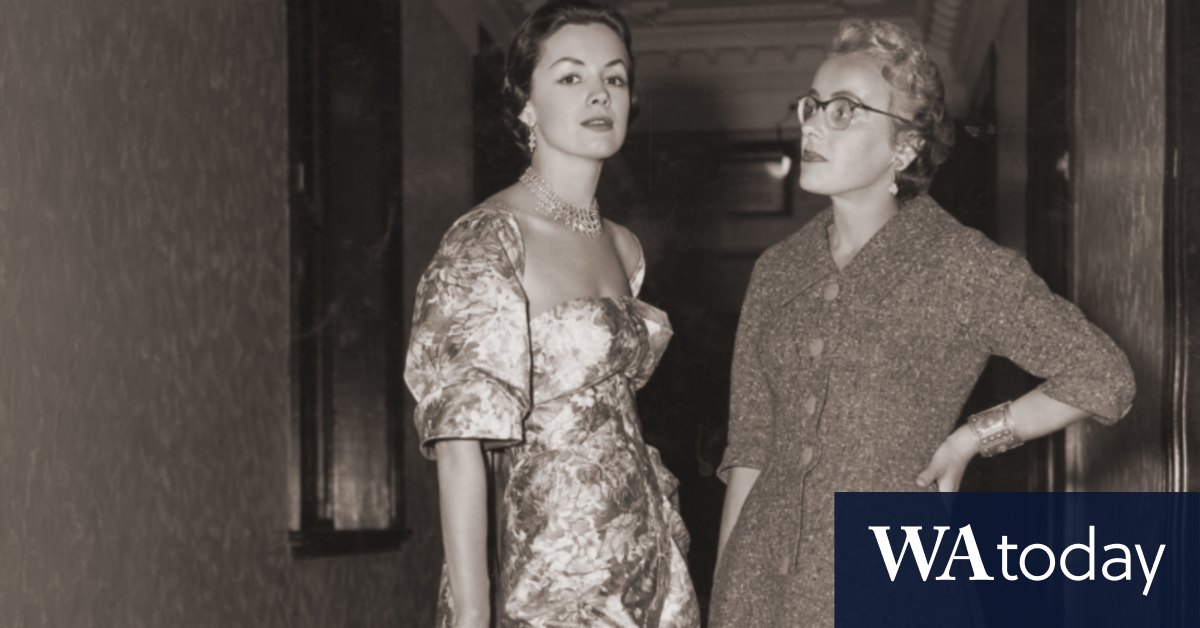 In the heyday of Melbourne fashion designer Charlotte Blau, her elegant gowns were sold in prestigious US stores such as Saks Fifth Avenue in New York.
In the 1950s and 1960s, her creations were prized by Melbourne's society belles and captured by photographers like Helmut Newton and Athol Shmith.
Fashion historian Tom McEvoy said Blau, who died in 1996, deserves recognition as one of Australia's top designers and her pieces should be held by the National Gallery of Victoria.
McEvoy called on those who own a Charlotte Blau piece to come forward. He has seen just four since he started to document Australian fashion history six years ago.
In the late 1950s, Blau and her husband, Willy Blau, were running her fashion label, Charlotte Fifth Avenue Gown, from their factory in Oliver Lane, in Melbourne's Flinders Lane fashion district.
They employed 26 machinists, 14 finishers, two pressers and two in dispatch, and they sold pieces to Georges and Myer department stores and boutiques.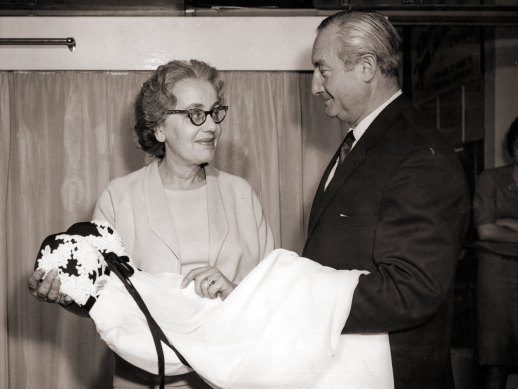 A few years earlier, fire had destroyed the German immigrant's first collection on the eve of its launch, to be held at Menzies Hotel, when, in exhaustion, Blau left the iron on at home in Heidelberg.
Blau started again, and in 1954, Charlotte Fifth Avenue Gowns was launched. Within a few years, her husband had sold pieces to US stores such as Bullocks Wilshire in Los Angeles, where her dresses were displayed in all six windows.