'Sachin Tendulkar is best batsman in world, but as captain he was lost': Shoaib Akhtar uses Little Master to explain praise of Virat Kohli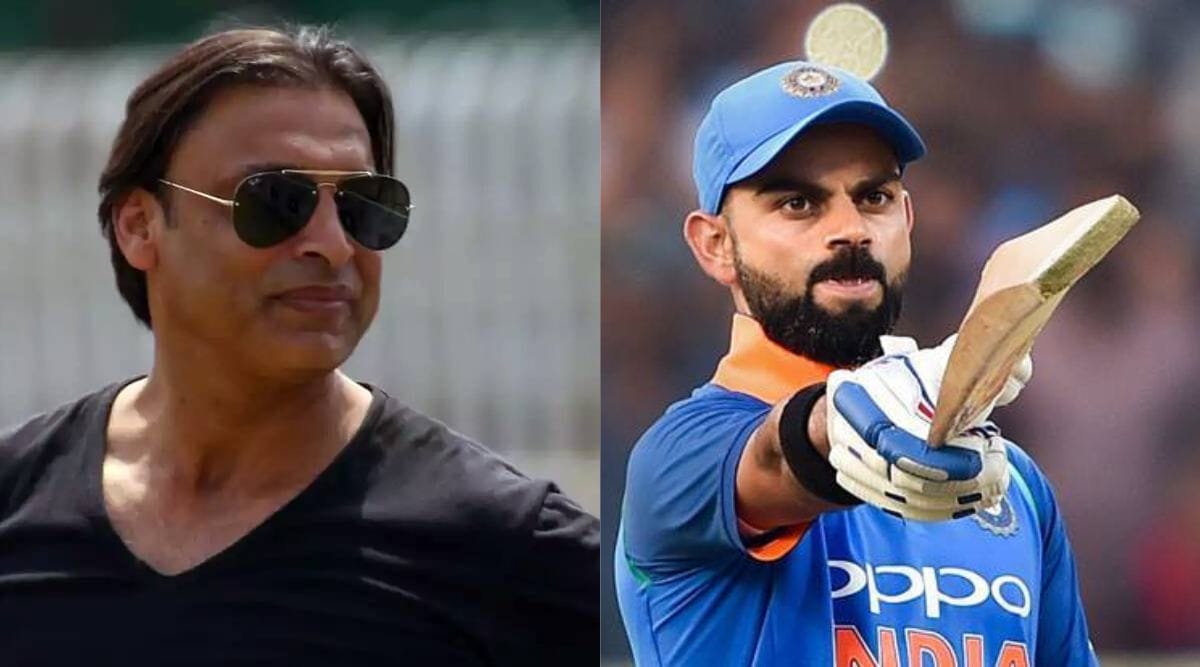 Former Pakistan cricketer Shoaib Akhtar has used a comparison to Sachin Tendulkar to explain his constant praise of Virat Kohli. The speedster said it was Kohli's batting during the phase he was also the captain, that had impressed him.
Talking to Suno News, Akhtar said, "You also need to look that almost 40 centuries from Kohli came in run chases. Log kehte hain tum Virat ki bohot tareef karte ho, main kehta hu kaise naa karu? (People tell me that you praise Virat Kohli a lot. I just say, why shouldn't I do that?) During one stage, India used to win because of Virat's hundreds."
"See, I believe Sachin Tendulkar is the best batsman in the world. But as a captain, he was lost. He left the captaincy himself," said Akhtar on Tendulkar's captaincy.
Tendulkar captained India in 98 matches and led them to victory in 27 of them. He won only seven series as a skipper and lost 17.
Akhtar further said, "I was talking to one of my friends about Virat and we were discussing the same thing. He was lost and when he works on his mind, he will perform. When his mind became free, he ruled the T20 World Cup."
Kohli recently joined the elite list of players for most runs in international cricket which includes the likes of Tendulkar (34,357 from 664 matches), Sri Lankans Kumar Sangakkara (28,016 from 594 matches) and Mahela Jayawardene (25,957 from 652 matches), Australian Ricky Ponting (27,483 from 560 matches) and South Africa's Jacques Kallis (25,534 from 519 matches).
Kohli also has a 53-plus average while making the 25000-plus runs, the highest among the members of the exclusive club with Kallis second at 49.10. The Indian batter, who is the sixth player to record this feat, has 8,195 runs from 106 Tests, 12,809 from 271 ODIs and 4,008 from 115 T20Is.