SPORTS BRIEFS – Taipei Times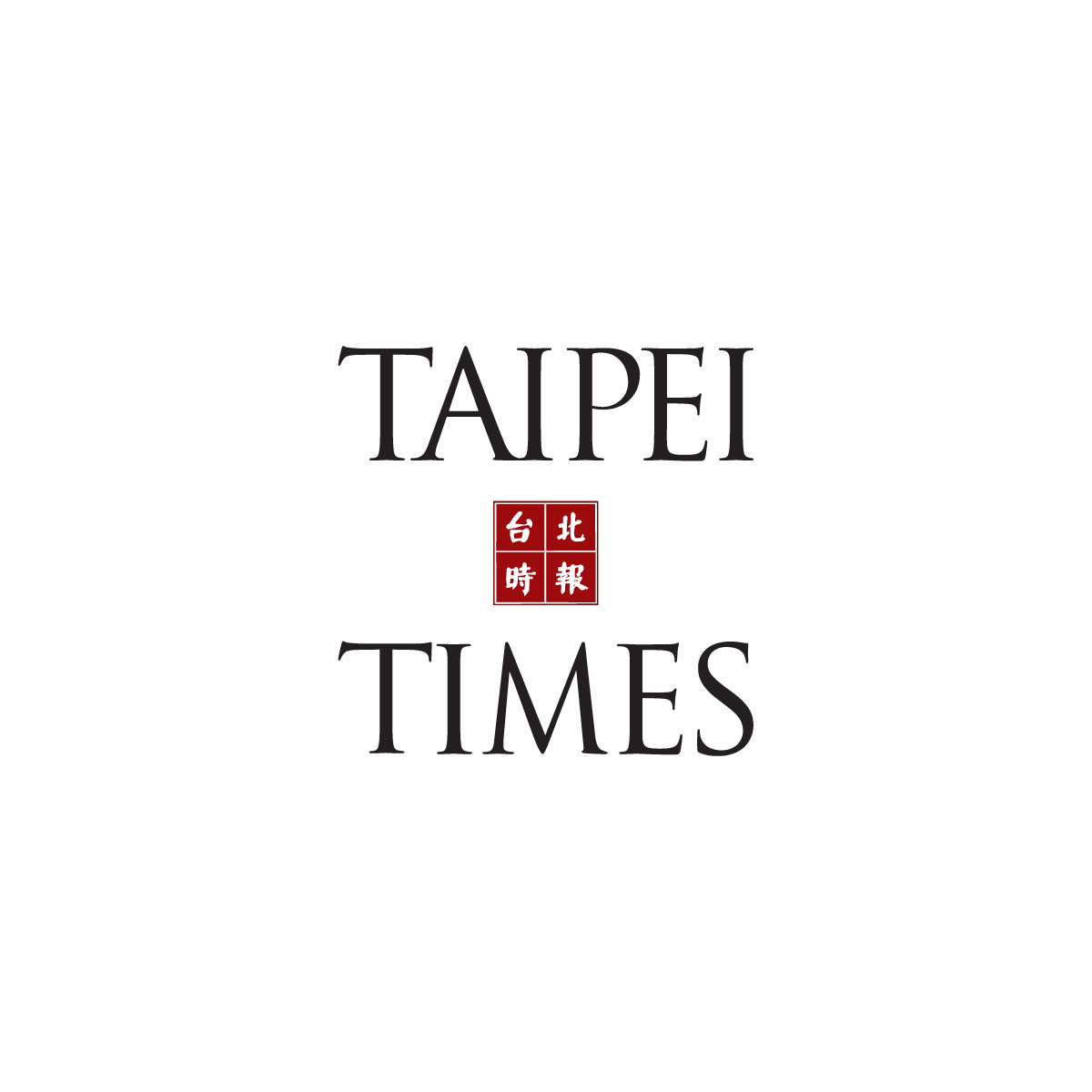 SPEED SKATING
Jordan Stolz sets record
American Jordan Stolz on Friday became the youngest world speed skating champion as the 18-year-old won gold in the men's 500m event at the World Single Distance Championships in Heerenveen, the Netherlands. Stolz crossed the line in 34.10 seconds, winning by a margin of 0.36 seconds over defending champion Laurent Dubreuil of Canada, who finished 0.02 seconds ahead of Japan's Wataru Morishige. "I think it was a perfect race," Stolz said. "He's unbelievable. It's like trying to beat Michael Jordan or something, I assume," Dubreuil said. "I feel privileged to go against a skater this good. He's doing things that we would have deemed impossible." Dutchwoman Femke Kok was the previous youngest gold medalist, taking the team sprint title aged 19 in 2020. Stolz became the youngest man to win an individual World Cup race in November last year and dominated last month's junior world championships in Inzell, Germany. He swept the 500m, 1,000m and 1,500m titles, and earned bronze medals in the other two individual events, the 5,000m and the mass start. Stolz became only the third speed skater to win the junior and senior single-distance world titles in the same season, joining Eric Heiden and Beth Heiden.
BOXING
Kremlev protests ban
Russian and Belarusian athletes should be able to compete under their flag, International Boxing Association (IBA) president Umar Kremlev said on Friday. The IBA lifted a ban on Russian and Belarusian boxers in October last year, against the International Olympic Committee's (IOC) guidance following Russia's invasion of Ukraine on Feb. 24 last year. "They should participate. It should not be some kind of privilege that is given depending on the circumstances. Each international association should have these standards," Kremlev told reporters. "We, as an international association, must protect each athlete. And we must understand that for athletes, the most important thing is when the anthem plays and when their country's flag is raised. The IOC can give recommendations. Their charter clearly says that it is impossible to punish the athlete, or to infringe on his rights."
SOCCER
Witnesses' credibility tested
Lawyers for two former 21st Century Fox executives accused of bribing South American soccer officials on Friday assailed the credibility of the government's star witness as their seven-week trial draws to a close. Carlos Martinez and Hernan Lopez are charged with wire and securities fraud conspiracy for allegedly scheming to pay tens of millions of dollars in bribes to secure broadcasting rights for international tournaments. Cooperating witness Alejandro Burzaco testified that his former business partners knew about and approved the bribes. A lawyer for Martinez told jurors in a Brooklyn court that Burzaco ran the scheme in secret and falsely accused his client in hopes of getting a lighter sentence as part of his deal with prosecutors. "Cooperation agreements aren't magic wands," lawyer Steven McCool said. "They don't turn liars into truth-tellers." A lawyer for Burzaco, who has yet to be sentenced, said in a statement that his client has been "truthful and consistent" and that it was "absurd" to suggest he was lying in his "highly corroborated" testimony.
Comments will be moderated. Keep comments relevant to the article. Remarks containing abusive and obscene language, personal attacks of any kind or promotion will be removed and the user banned. Final decision will be at the discretion of the Taipei Times.