Steven Spielberg warns 'overt' antisemitism in US as bad as 1930s Germany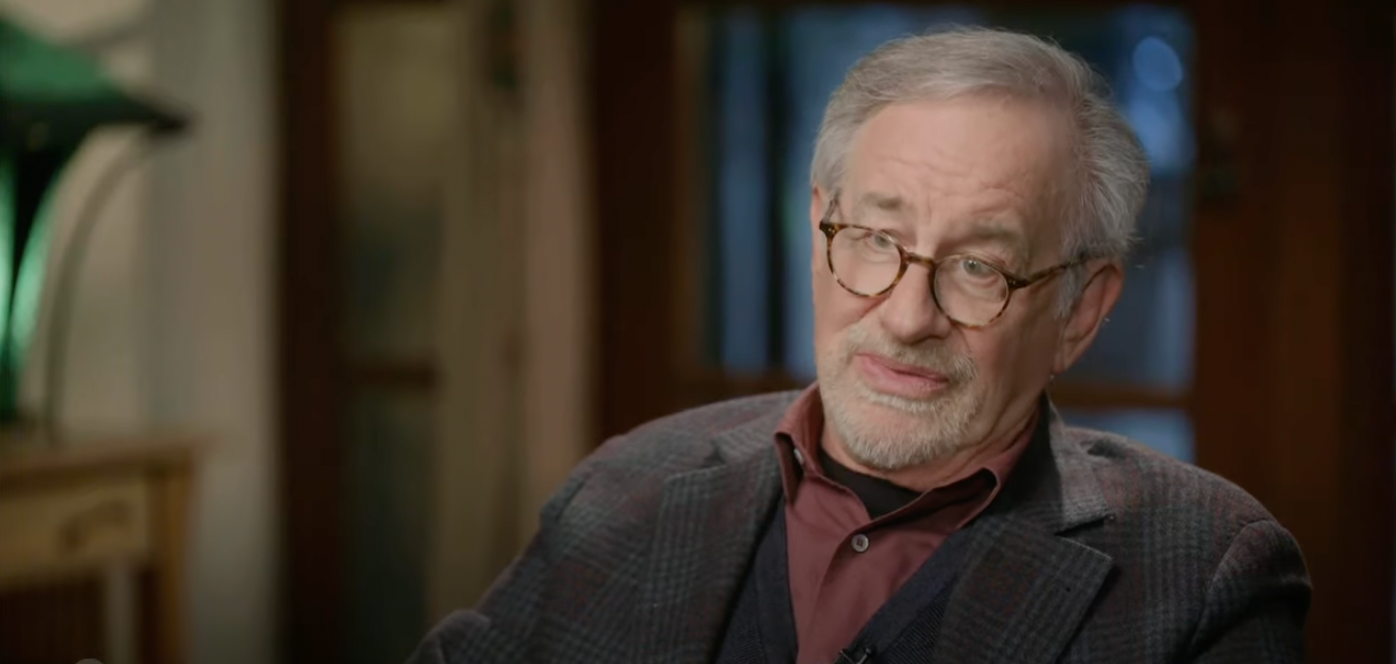 Prolific director Steven Spielberg warned he has not witnessed antisemitism so "overt" as it is now in the United States. 
The Jewish filmmaker likened the open nature of the hatred to that of Nazi Germany.
"I find it very, very surprising," Spielberg told late-night host Stephen Colbert. "Antisemitism has always been there — it's either been just around the corner and slightly out of sight but always lurking, or it has been much more overt like in Germany in the '30s," he began.
"But not since Germany in the '30s have I witnessed antisemitism no longer lurking, but standing proud with hands on hips like Hitler and Mussolini, kind of daring us to defy it. I've never experienced this in my entire life, especially in this country," he revealed on "The Late Show."
WITH ANTISEMITISM ON THE RISE, AMERICAN JEWISH GROUPS AIM TO TAKE A STAND AGAINST THREATS
Spielberg suggested the "marginalization" of non-White people that became prominent in 2014-2016 was to blame.
"Somehow, the marginalizing of people that aren't part of some kind of a majority race is something that has been creeping up on us for years and years and years," Spielberg began.
"Somehow in 2014, 2015, 2016, hate became a kind of membership to a club that has gotten more members than I ever thought was possible in America. And hate and antisemitism go hand in hand; you can't separate one from the other," he argued.
Antisemitic incidents have rocked school campuses and liberal cities like New York City and Los Angeles in the last year.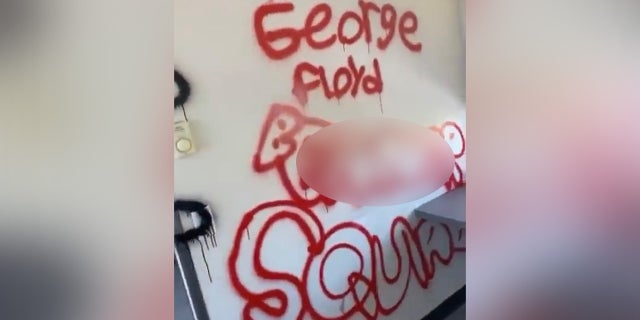 ACTOR BEN PLATT SAVAGES 'REALLY DISGUSTING' NEO-NAZIS PROTESTING HIS BROADWAY PLAY
Last year the New York Police Department provided Fox News Digital with statistics showing antisemitic hate crimes had spiked in the city by 300% in one month alone.
Human rights group The Simon Wiesenthal Center listed their top ten worst outbreaks of antisemitism for 2022, and said that physical attacks on openly identifiable Orthodox Jews in New York City were "the highest they've been in decades."
"Ultra-Orthodox Jews, especially in Jewish neighborhoods in Brooklyn, have been beaten, spat upon, their hats torn off their heads, and cursed in a barrage of attacks over the last year," the report said.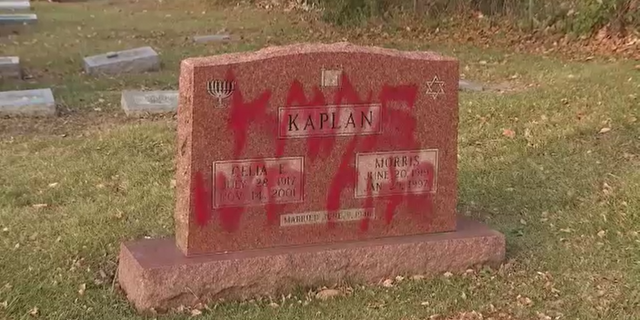 CLICK HERE TO GET THE FOX NEWS APP
The center also listed antisemitic incidents on liberal campuses and statements by famous figures like Kanye West. 
Celebrities like Whoopi Goldberg and Democratic Rep. Ilhan Omar have also been accused of making antisemitic comments.