UK government set to unveil £360m plan to become 'tech superpower'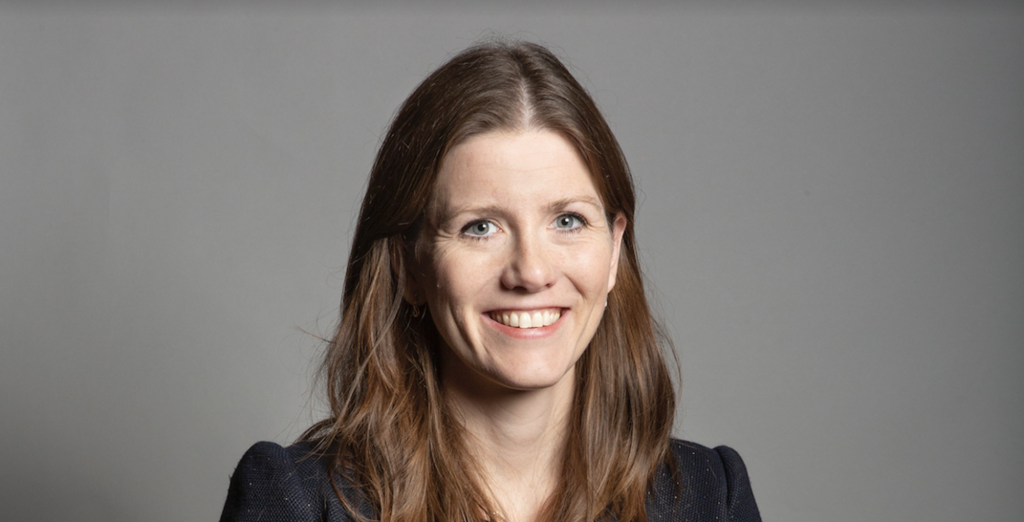 The British government is today set to announce a new £360m plan to increase investment in innovation, attract talent to the UK and position the country as a "science and technology superpower by 2030".
The plan, dubbed the Science and Technology Framework, includes a £250m pot to invest in AI, quantum and biotech, £9m to help establish a quantum computing research centre and an extra £50m to help universities and research institutes improve their lab facilities.
The framework also mentions plans to set up a "supercomputer facility" to work on groundbreaking technologies like nuclear fusion and AI, and plans to create "hundreds of new PhDs for AI researchers".
The newly created Department for Science, Innovation and Technology will lead on the plan.
Many will question whether that's enough funding to achieve such lofty goals, however.
Several other European governments have announced similar plans recently — backed with much more capital.
In February, Germany launched a €1bn fund to invest in deeptech and climate tech companies. In January, French state bank Bpifrance promised another €500m to deeptech startups. Poland and the Czech Republic (both far smaller startup ecosystems than the UK, France or Germany) have each set up funds to support innovative new companies recently too.
R&D tax credits
Despite this plan to boost innovation, the UK government has not budged on its proposed changes to its R&D tax credit scheme, however — an area of real contention with British startups.
If the changes go ahead, they will reduce the amount of R&D spend startups can claim back from 33% to 18.6%.
A survey run by Coadec, a startup advocacy group, in January found that startups expect to lose over £100k on average as a result of the changes.
"Cuts to the R&D tax credits scheme would mark an extremely worrying reversal of the UK's ambition to be a leader in digital innovation," said startup founder Tessa Clarke, CEO of Olio, in a statement at the time.